Excellence event between Montpellier, Nimes and in Provence
The Frenchie is a DJ who combines accuracy, power and a pronounced "Open Format" musical atmosphere.
With a very rich musical spirit and revolving around a single passion: La Musique, Florian, (alias Le Frenchie) imposes its festive and chic style. Explosive sets, combining "Global Music", House Clubbing, Old School while re-visiting the classics.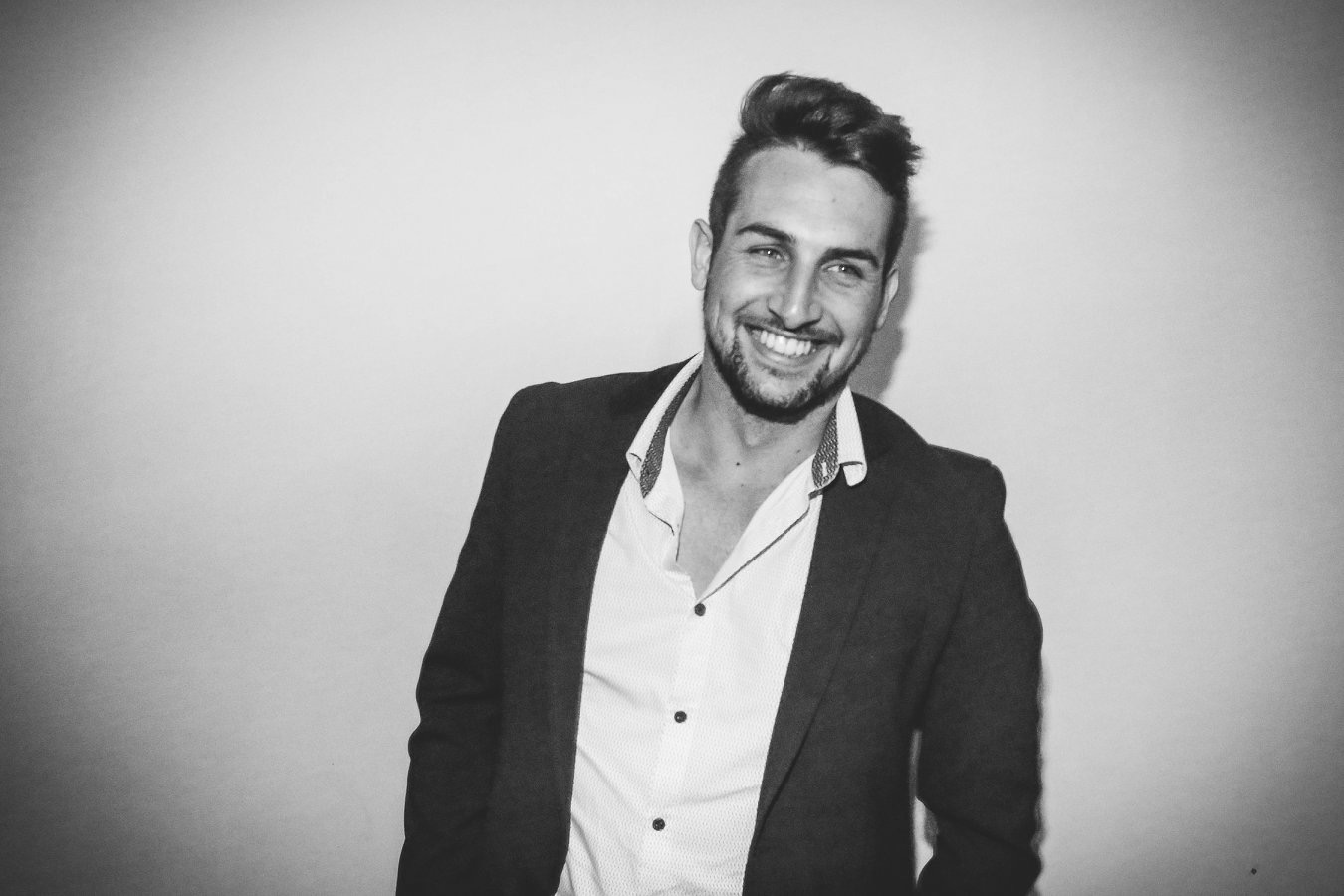 About
Your life is dotted with unique and unforgettable moments, of which festive events are an integral part. I strongly contribute to this thanks to my expertise, my commitment and my attachment to your full and complete satisfaction.
Even if the musical part of your event is secondary, without it a key element would be missing. You can rely on my experience to highlight your brand through a well-crafted sound design.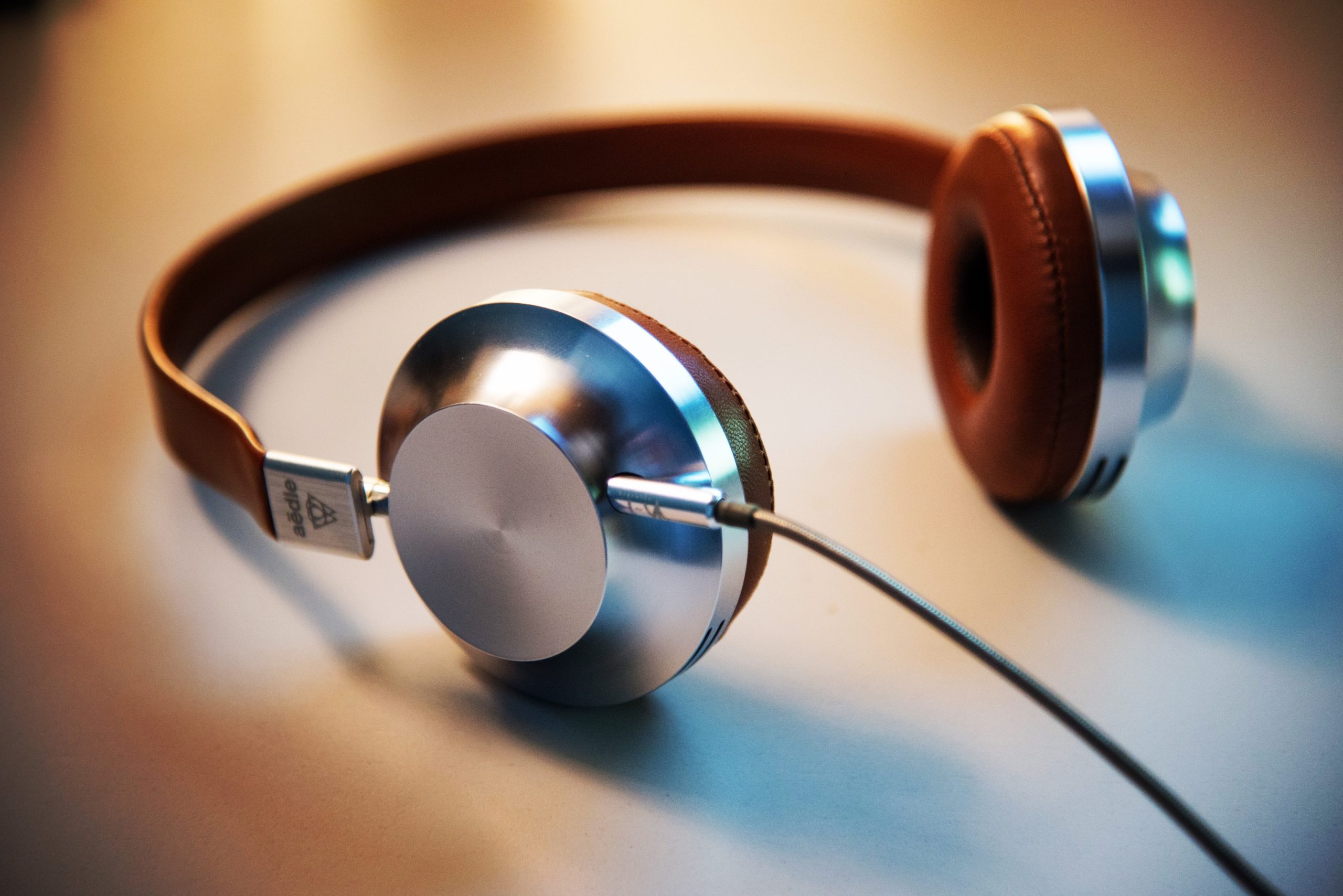 The quality of each service requires compliance with identified requirements:
A vast musical culture which makes it possible to reach every generation

Have sophisticated mixing qualities

Be able to observe everyone's reactions on the dance floor and adapt throughout the event
All without unwanted microphone animation and limited to the necessary announcements.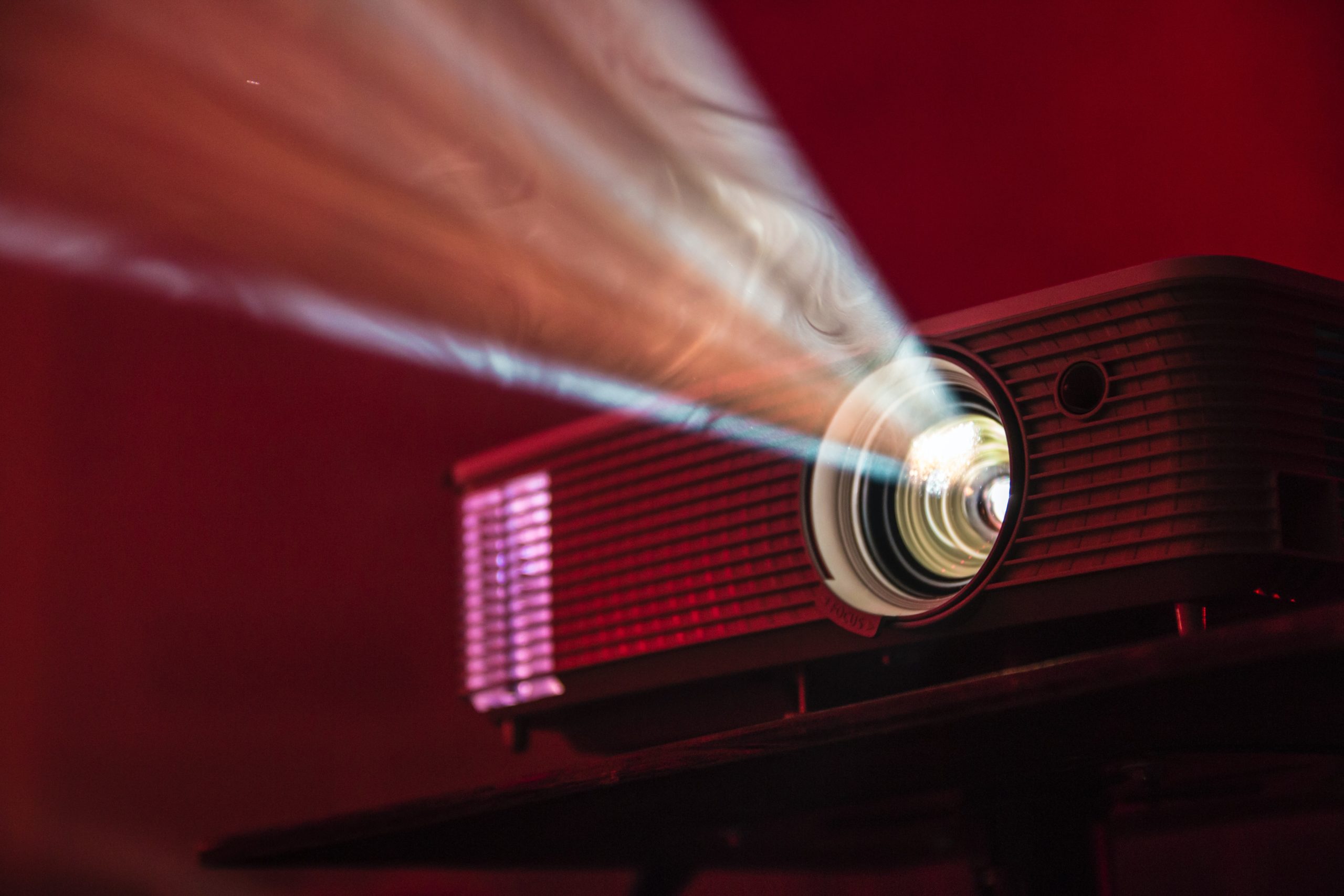 Sound, Light & Projection
The success of your event is linked to the combination of excellent organization, accurate sound and prodigious lighting.
We therefore offer high-end equipment, adapted to each event and atmosphere to be created.